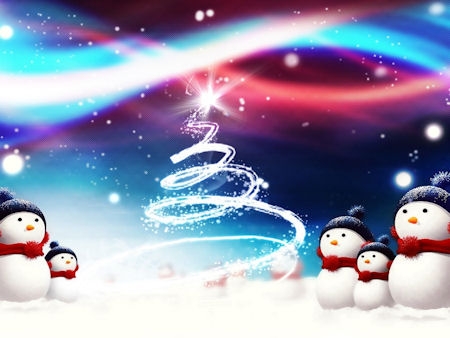 Well another Christmas is over and now it is time to sit back and relax while having a left over roast turkey sandwich. I love Christmas, I love how excited my kids get before hand, I love the anticipation you have before opening a present and I really love the roast turkey!
We have had a great Christmas, Santa spoiled my four boys, we watched all the great Christmas movies they have on at this time (my favorite is Christmas Vacation with Chevy Chase) and we have had good times with family and friends.
Fortunately I didn't need to wear any costumes for any of my shows this year (they can get very hot at times). To all of you who had an Awesome Adam show this year, I would like to say a big thank you for helping make all of the shows great, it is your fun and excitement that makes my job so enjoyable.
I love performing at this time of year, there is a sense of magic around the Christmas period that everyone senses and it makes performing more enjoyable.
I sincerely hope that you all had a fantastic Christmas and I look forward to having an awesome 2010 with you all.