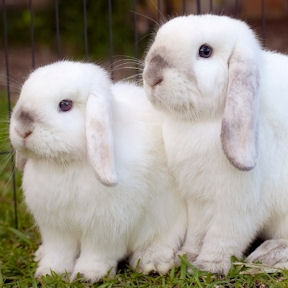 Looking forward to performing my two magic shows at the Gold Coast Turf Club today. First show is at 12pm and the second show is at 2.30pm. Gates open at 10am, hope to see you there!
I will be performing my brand new levitation illusion to the general public for the first time today. My brother in-law is coming and I am hoping to get some photos and video footage that I will post up here for you guys.
Tricky the bunny will also be there today, hope it's not too hot for her today. I also have a couple of new effects that I will be performing today.
Hope you all have a great day.
Related Tag: Magic Shows Gold Coast

{fcomment}