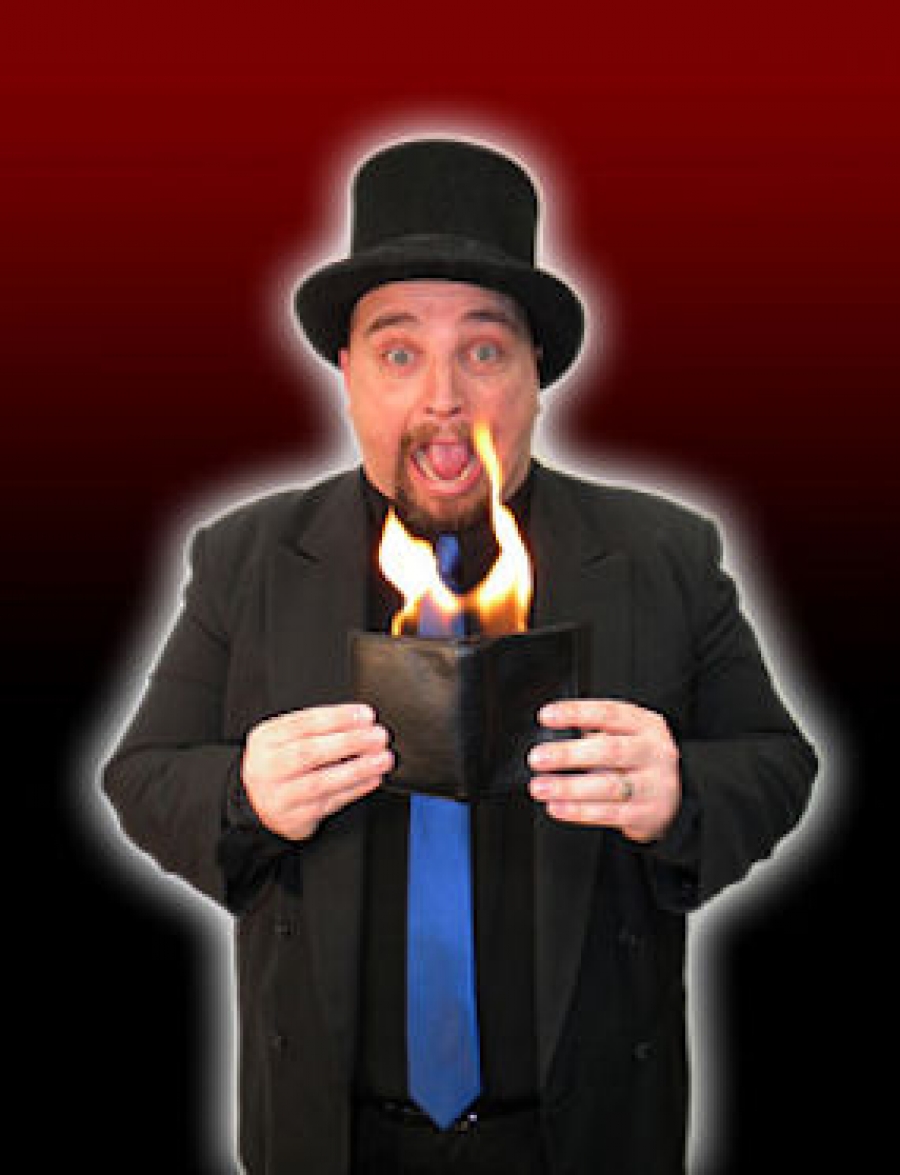 I am looking forward to performing my corporate stage show for Le Reve tomorrow night at the Gold Coast International. They are expecting about 200 people for this show.
I will performing my new stage show that will include a number of brand new effects. I have been spending all of my spare time in the last couple of weeks practicing these new routines and they are finally ready for their first performance. Many thanks to my family, friends and especially my wife who have been kind enough (and patient enough) to allow me to practice with them.
One funny thing about the show is that they have asked me to perform with a stage name that matches their company initials "L.R". So for the first time I will be performing as Larry Roudini, which is a fun play on the name of a very famous magician. I just hope I can remember to refer to myself as Larry and not Awesome Adam.
One of the new effects I'm most looking forward to seeing the audiences reaction too, is my "bill in potato" which will be my take on the Paul Potassy classic. A signed spectators note will appear in a freely chosen potato.
Here are some of the promo shots used for the show: