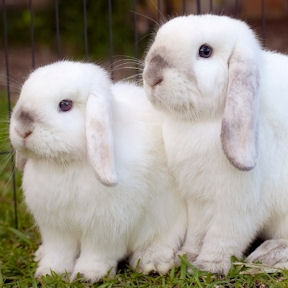 Happy Easter to all.
I hope everyone has had a great Easter and enjoyed it with family and friends.
The Easter Bunny visited our house and left lots of nice chocolate and presents for my family. My bunnies Tricky and Frosty had a chance to catch up with the Easter Bunny, which I think they enjoyed.
This time of year you see plenty of Easter Bunny costumes, I have had a look on the internet to see if I could find the worst Easter Bunny costumes ever used. Here are the top three that I could find. Let me know what you think of them.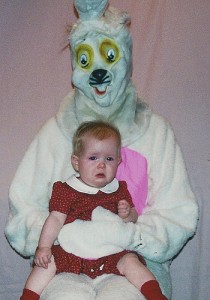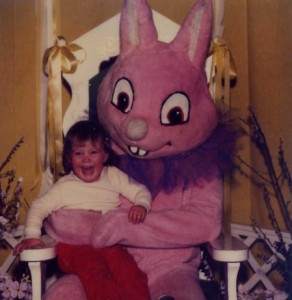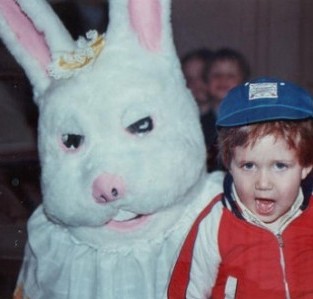 I think these are the types of costumes that give children nightmares.